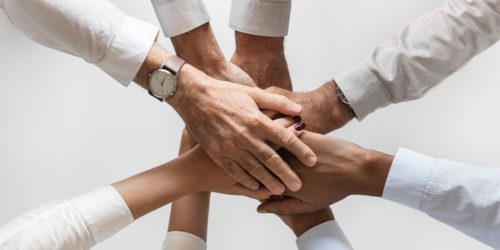 Introducing Himanshu Gor to EPODIUM's growing team. Click to read more about his skills and certifications.
JUNE 19, 2018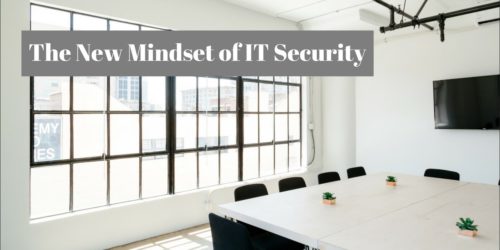 Learn more about securing your enterprise with Isla Malware Isolation, attend our upcoming webinar on June 6th.
MAY 29, 2018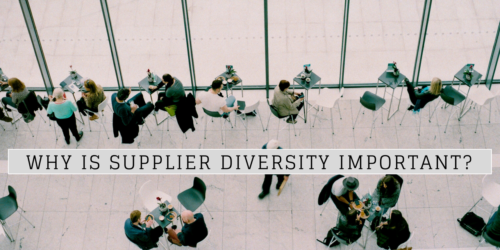 Did you know diverse enterprises are among the fastest growing segments of the U.S. economy? Read about why EPODIUM cares about supplier diversity.
MAY 2, 2018
Read about how our 3-step procurement process can help your enterprise today!
APRIL 18, 2018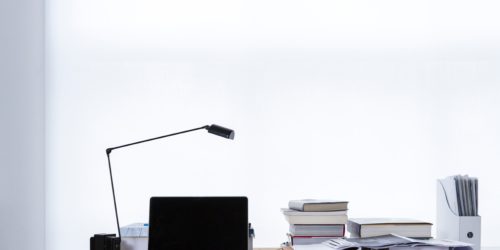 "Being in the IT reseller business for over 25 years, I've seen the industry grow at an unimaginable speed."
MARCH 27, 2018