Founded in January 2018, EPODIUM is an IT solution provider with global delivery capabilities. EPODIUM's unique online platform provides customers a one view of their global procurement. This allows customers to manage their procurement, reporting, asset management, and more. Through strategic partnerships with global distributors and the world's leading IT manufacturers, EPODIUM can provide solutions to organizations of all sizes.
EPODIUM's eight strategic offices are located in major business hubs around the world: Australia, Canada, India, Ireland, Mexico, Singapore, the United Kingdom, and the United States. Our locations and our 3-step model: Plan, Procure, and Deliver, make single supplier relationships and management possible for customers.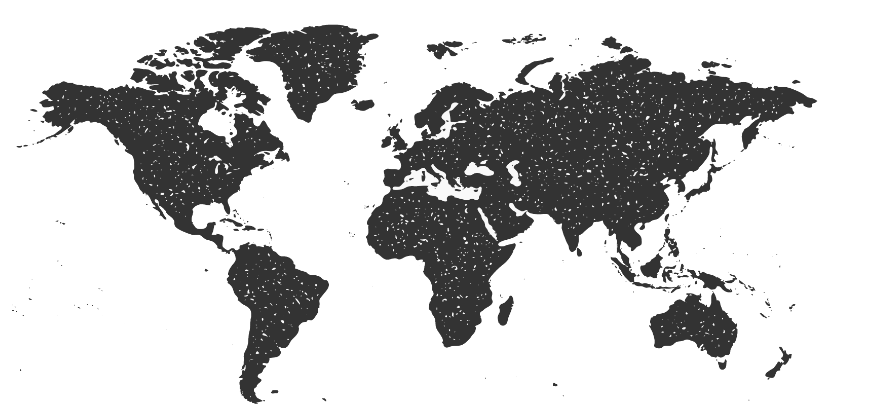 EPODIUM upholds strategic partnerships with the leading technology partners- Cyberinc, Cisco, Dell EMC, HPE, VMware, and more. Our Engineers are certified and accredited experts for each of these technology partners, allowing us to provide the best enterprise solutions and services for our customers.
Want to learn more about EPODIUM? Watch our video!